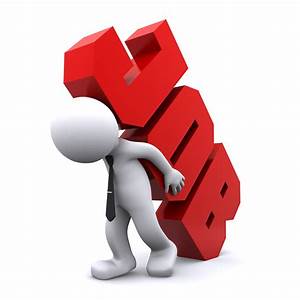 With the recent spate of executives merging, acquiring, downsizing and closing companies for their own financial benefit, and often under the guise of "cost savings synergies," it's quite apparent that ethical leadership training is more necessary than ever. Justifying their behavior because they think that "those lowly employees we have on staff" will find a job since it is a good economy is ridiculous and foolhardy. Their lack of compassion and foresight will ultimately mean more dissatisfied employees and an increase in those thinking Corporate America is devoid of any principles. No wonder our workforce is overworked and over-stressed!
While the economy is indeed in good shape, replacing a high-paying job isn't always that easy. The more the salary, typically the fewer of those jobs that exist. The worry that goes along with the constantly unsettled environment in many companies merely makes everything worse. Companies are actually complaining because attrition rates are so high due to the stress and uncertainty, but offer nothing to stop the bleeding. According to many a recent article, employees are actually up and quitting jobs now without another one ready in the wings due to the anxiety-ridden atmosphere of so many organizations. Additionally, those over 40 years of age continue to be a target, since they often "make too much." The real discrimination in age comes from the downsizing of so many that are inherently valuable to a company due to their experience and mentoring of younger employees. Yet, that very value is seen as too expensive or "bad for the bottom line."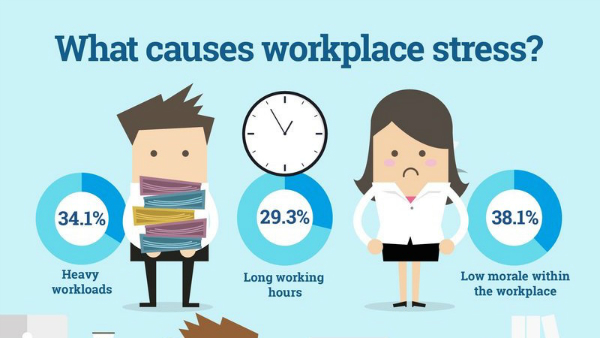 Many a high paid corporate executive has sold their soul and become like the Robber Barron's of the 1890's, using questionable methods, nepotism, and creating monopolies to accumulate wealth while leaving staff members miserable or unemployed.  We, as a society, have passively acquiesced to this treatment and it is time we stop putting up with the abuse. Certainly ample ethical leadership training will help those who are starting on their leadership journey. However, making sure those that are currently causing these problems have a bright light of shame shone on them will be necessary to curb the issues in the here and now. Get a clue Corporate America or you won't have a glowing financial report to fret over anymore, talented employees will just leave you and your company in the dust, and ultimately to fail.
Karen Silins is a multi-certified, award winning resume writer, career, business and personal branding coach working with individuals and small businesses. After graduating with degrees in education and vocal performance, she made her own career transition into the Human Resources realm. Karen left Human Resources to become an entrepreneur and help jobseekers, executives and fellow entrepreneurs achieve their goals. She keeps current regarding trends in the resume writing, coaching, HR, small business and marketing industries by working daily with individual clients on resume development and career coaching, executive/career management coaching, consulting for small businesses in business plan development, marketing, blogging, hiring and overall HR processes, and providing 30-70+ seminars and workshops annually to a variety of organizations in the greater Kansas City area. She can be reached via her website at www.careerandresume.com.