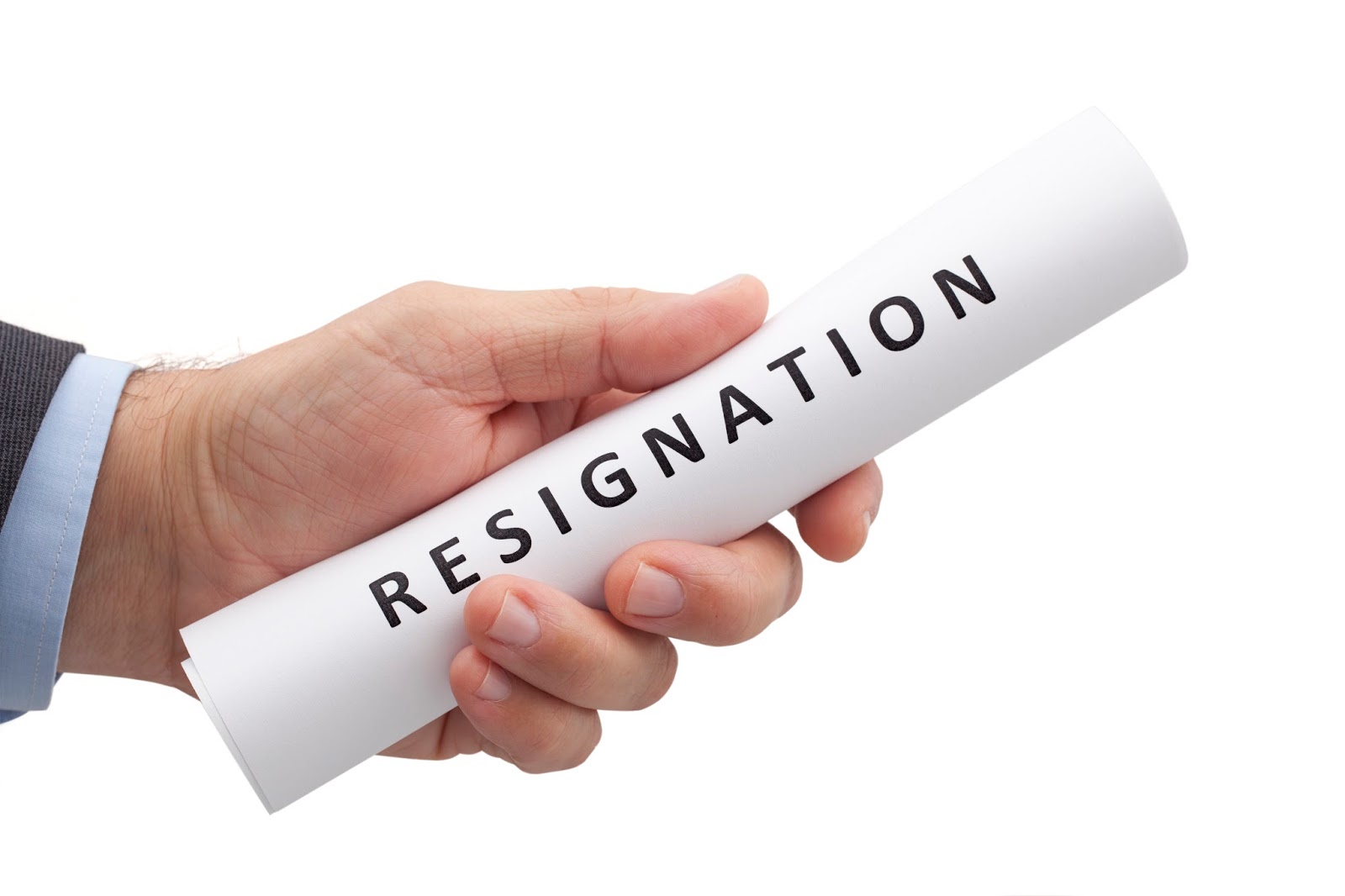 I just read articles on LinkedIn and again in the HR Executive magazine last week, stating that giving notice to an employer is becoming somewhat passé. Really, hmmm. Politeness is lacking enough in our society, and now employees are becoming so numb to simple courtesy that they can't give a two-week notice. I can hear it now, but Karen, they don't treat me well, or my new job starts in a week and they didn't want me to give as much notice, or they will send me home when I give notice anyway. And…., you can still act like an adult and give notice. I am sorry if that seems harsh, but if you think that behavior is appropriate, I guarantee it will come back on you at some point.
Let's take the employer who wants you to give limited or no notice to your current employer because they need you to start next week. Do you really think that employer will give a damn about you and your needs, ever, if they are that disrespectful of other employers and your reputation? You are just biding your time at that company until a manager fires you for no reason or downsizes you.
Consider the employer who you feel doesn't treat you well. Now, like an impertinent child this is how you get back at them. No, instead you go on Glassdoor and tell the truth about your experience, without using words like mean and unfair, and instead talk about the lack of pay or too many hours of overtime, limited or no benefits, etc., but make sure your complaint is true and not just something you didn't like, When you leave the company however, you still show you are a class act, and give formal two-week notice.
The last one I posited above concerning employers that often don't let their employees complete the two weeks still doesn't let you off the hook. You can just let your new employer know that frequently your current and soon to be past employer won't let employees giving notice stay in order to protect confidential information and avoid office drama and theft. Trust me, they understand.
Have I ever said to someone "don't give two-weeks of notice?" Yes, I have, and that was due to the potential of retribution by the employer, and there was proof of that retribution before with other employees. The notice was not withheld to be rude or because my client was lacking common courtesy. Unless the former is the case, a formal two-week letter of notice is always recommended.
Accordingly, have I always given a two-week notice – YES, and then some with one exception. Every summer during college I always let them know at the beginning of the time I started with them when I would leave and reminded them a month prior. When I started working in the full-time corporate world the jobs received one month, and the last one, three months prior to my leaving. I respected my bosses enough to give them time to find someone to fill my spot and still give me a little time to train them. The only job for which I did not give notice was one where everyone smoked indoors (this was before the law changed) and due to my asthma and the problems I started having health-wise my physician essentially demanded I quit the day of an appointment. I had a discussion with my manager and the owner and let them know why, had a doctor's letter with his request they call with any questions, and everyone seemed satisfied this was the best choice for my health. They wrote me a wonderful Letter of Recommendation despite my only being there a very short time.
I realize it can be hard to stay in a place you don't care for, with a boss that might be difficult to work with, or coworkers that are unprofessional, but it will only be for two weeks and then you can leave with your head held high. Furthermore, you don't get a reputation for leaving employers in a lurch, something that can follow you, especially within an industry.
Take the high road, give formal notice of two weeks to every employer. This isn't about how they handle it, it's about you and your career!
Karen Silins is a multi-certified, award winning resume writer, career, business and personal branding coach working with individuals and small businesses. After graduating with degrees in education and vocal performance, she made her own career transition into the Human Resources realm. Karen left Human Resources to become an entrepreneur and help jobseekers, executives and fellow entrepreneurs achieve their goals. She keeps current regarding trends in the resume writing, coaching, HR, small business and marketing industries by working daily with individual clients on resume development and career coaching, executive/career management coaching, consulting for small businesses in business plan development, marketing, blogging, hiring and overall HR processes, and providing 30-70+ seminars and workshops annually to a variety of organizations in the greater Kansas City area. She can be reached via her website at www.careerandresume.com.