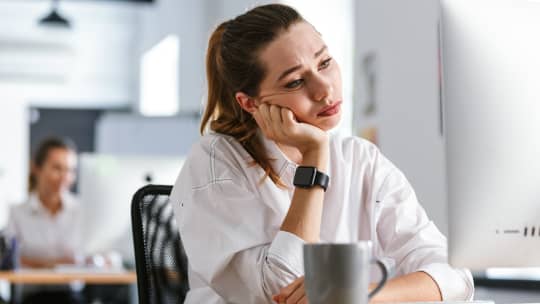 Thank you to HerMoney Magazine and Rena Philips for another terrific interview. This time I was discussing the reasons why someone might not be promoted, and how to handle it. Below is a portion of the article, with one of the quotes followed by the article link:
YOU HAVEN'T TAKEN ENOUGH CREDIT FOR THE GREAT WORK YOU'VE DONE
It's likely you are the only person who knows how much work you do, and how important your input into projects has been. Don't assume your boss is keeping track of all those details, especially if you are part of a large department, notes Glassdoor.
"You are probably doing enough, but you're not keeping track of it," Silins says.
Some people suffer from imposter syndrome, thinking they're not skilled enough; while others feel like they would be bragging if they took credit for what they do. Don't fall into either category. Instead, be objective, and keep a running list. Track your accomplishments monthly or quarterly, including your role on projects, and any measurable results. Sign up for committees and keep a record of your contributions.
ACTION STEP
Write it all down and be ready to share a synopsis of your accomplishments at your annual review.
https://hermoney.com/earn/7-reasons-you-didnt-get-promoted-what-to-do-next/?fbclid=IwAR2eqAKsIZvdiGaiM6xgLrSA6qwf8EoQSgyY2d3h32PHkVzKZ7d8YJKfFcs