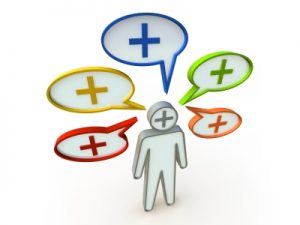 When interviewing new hires and even in coaching clients I have seen a little bit of everything.  From talking about how a boss works someone too hard to a person answering a behavioral interview question that didn't call for negative outcome with an incredibly troublesome answer.  I agree that sometimes a little bit of "not so positive" can be appropriate to explain why you left a job or for when a behavioral question calls for a negative result, but notice I said a LITTLE BIT.
Many interviewees seem oblivious to the fact that they are even giving a critical response to many an interview question.  Often my clients will say, well I just want to be truthful.  Trust me, there is a difference between truthful and damaging in an interview, and if you don't know the difference, you may have a very long job search.
Karen Silins is a multi-certified, award winning resume writer, career, business and personal branding coach working with individuals and small businesses.  After graduating with degrees in education and vocal performance, she made her own career transition into the Human Resources realm.  Karen left Human Resources to become an entrepreneur and help jobseekers and fellow entrepreneurs achieve their goals.  She keeps current regarding trends in the resume writing, coaching, HR, small business and marketing industries by working daily with individual clients on resume development and career coaching, consulting for small businesses in business plan development, marketing, blogging, hiring and overall HR processes, and providing 50-70+ seminars and workshops annually to a variety of organizations in the greater Kansas City area.  She can be reached via her website at www.careerandresume.com.