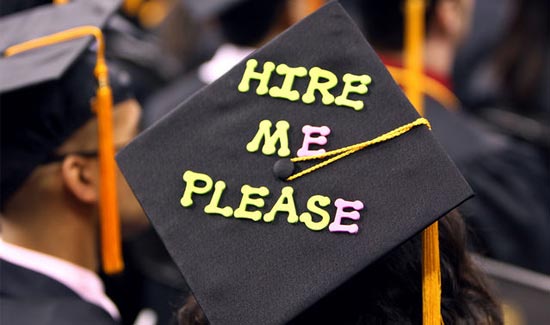 I recently commented on an article shared via LinkedIn regarding the emotional anxiety faced by job seekers. Please read the post below and the article link if you know someone who is in the midst of a job search and could use your support.
"Amen, this is a huge issue and something that people who are in a current job often don't appreciate, even if they have been through a job search recently. It seems that once we are working again, those memories of how hard it really was fades. Jobseekers can often be judged as lazy or "damaged" when their search takes longer than others expect.
Support a person in a job search, listen with empathy to their stories of frustration. While we shouldn't allow anyone to wallow in their disappointment, an empathetic ear can be energizing, and help them to no longer feel alone. You may be the one person who makes the difference and helps them keep moving forward to a new job. "
https://www.forbes.com/sites/jackkelly/2020/02/17/we-need-to-openly-talk-about-the-mental-and-emotional-anguish-faced-by-job-seekers/#7727b9b2c27c
Karen Silins is a multi-certified, award winning resume writer, career, business and personal branding coach working with individuals and small businesses. After graduating with degrees in education and vocal performance, she made her own career transition into the Human Resources realm. Karen left Human Resources to become an entrepreneur and help jobseekers, executives and fellow entrepreneurs achieve their goals. She keeps current regarding trends in the resume writing, coaching, HR, small business and marketing industries by working daily with individual clients on resume development and career coaching, executive/career management coaching, consulting for small businesses in business plan development, marketing, blogging, hiring and overall HR processes, and providing 20-50+ seminars and workshops annually to a variety of organizations in the greater Kansas City area. She can be reached via her website at www.careerandresume.com.