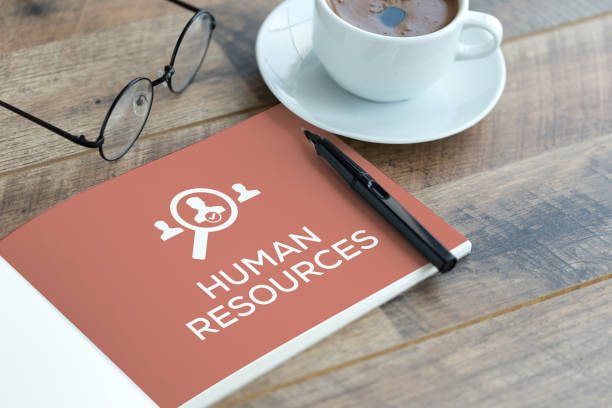 Workforce Perspective: Zety, a job search/job seeker targeted publisher, polled 926 American workers regarding HR, and their thoughts on various issues in dealing with HR. You can find the report at https://zety.com/blog/is-hr-human to view the full study. Here are some of the results:
37% of people won't report being sexually harassed at work.
43% won't report discrimination.
84% won't report a fellow worker not doing their work/putting in the proper hours.
57% won't report interpersonal issues with boss.
63% won't report interpersonal challenges with a coworker.
60% won't report a coworker for stealing from a company.
18% won't report an issue with their benefits or pay.
69% of those polled do not believe HR advocates for employees.
From continual inconsistency in application of the rules to HR employees gossiping to others about what was said in a private conversation, there are a variety of reasons that workers feel this way. Staff not receiving timely answers to inquiries, feeling they may be retaliated against, and in general not wanting to "rock the boat" are also part of the study. While there are many reasons for people feeling uncomfortable talking to HR, basically it comes down to employees believing they won't be heard, or their issues valued. That dovetails directly with workers thinking that ultimately their expression of some sort of dissatisfaction could lead to them being the next position downsized or eliminated.
Zety's overall findings:
People lack the confidence to report even the most serious issues at work.
Very few people would seek advice from HR, only speaking to them when money is at stake.
There's a real lack of faith in HR's objectivity and trustworthiness.
There are some genuinely weird and wonderful workplace issues out there!
Karen's perspective: HR has a lot of work to do in repairing their relationship with the humans they are supposed to be supporting. However, I caution you not to blame this all on HR. Many a Human Resources professional has wanted to enact change, do something about discrimination or harassment, or put programs and policies in place to negate or reduce many of the issues cited in the study, but C-level/V-level and Board of Directors often stop them. While many want to make a difference, they are often told no, and if they fight it, their job will suddenly disappear. This should offer a different perspective, that the HR staff often has nowhere to go when they have issues and are quickly shut down when trying to address them. If this is the case at your company, don't blame HR, blame the leadership.
Karen Silins is a multi-certified, award winning resume writer, career, business and personal branding coach working with individuals and small businesses. After graduating with degrees in education and vocal performance, she made her own career transition into the Human Resources realm. Karen left Human Resources to become an entrepreneur and help jobseekers, executives and fellow entrepreneurs achieve their goals. She keeps current regarding trends in the resume writing, coaching, HR, small business and marketing industries by working daily with individual clients on resume development and career coaching, executive/career management coaching, consulting for small businesses in business plan development, marketing, blogging, hiring and overall HR processes, and providing 20-50+ seminars and workshops annually to a variety of organizations in the greater Kansas City area. She can be reached via her website at www.careerandresume.com.