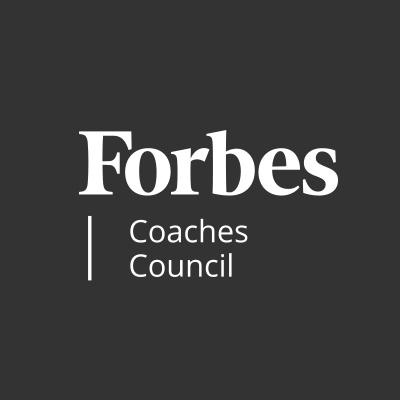 A comment to a Forbes Coaches Council question on training and career development outside of work was featured in a December 23rd, 2020 Forbes Coaches Council / Forbes Online article. I have included a link to the full article at the bottom, and the article introduction and my quote (#7) below:
While employers often stress the importance of self-development in the pursuit of an advanced skill set, they may not provide formal training to help employees meet those expectations. Where does this leave professionals who wish to move forward in their careers? They might need to take matters into their own hands and get creative to sharpen their skills outside of work.
As industry-leading coaching professionals, the members of Forbes Coaches Council work with clients who are constantly seeking self-improvement, both in and out of the office. We asked them to each share one thing that a professional can do to take their skills to the next level without formal training. You can read 14 of their top suggestions below.
7. Read Up On Relevant Topics
While there are a plethora of online options for training, how many of us actually read to improve ourselves for the workplace? From emotional intelligence, productive disagreement and time management to change management and project management, there are books and articles on these topics at the ready. I don't recommend just diving in; instead, get a few recommendations from people you trust and get to reading. – Karen Silins, A+ Career & Resume, LLC
https://www.forbes.com/sites/forbescoachescouncil/2020/12/23/no-formal-training-14-ways-to-sharpen-skills-outside-of-work/?sh=572eb81f590a